Accurate distribution of temperature
The high quality heat plate ensures accurate temperature distribution over the entire heating surface.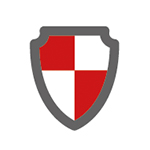 Dangerous work
The safety and quality of this device is constantly monitored - in accordance with German safety standards.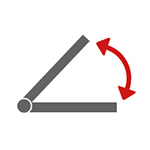 Large workspace
The large, 40 ° folding angle of the plates allows for a comfortable and precise placement of the workpiece.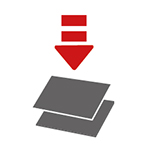 Variable working pressure
Adjusting the working pressure is simple - in each case according to the object to be treated and the working procedure
Digital controller
Transfer duration and temperature are easily regulated and controlled with a digital controller.
Compact dimensions
The small size and weight allow for easy movement.