Features
Easy menu navigation
comfortable control panel with illuminated LCD-display and large buttons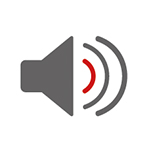 Low noise
low noise level which makes working in an office environment possible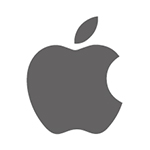 Mac compatible
This product is also available as a mac compatible version with the SignCut software (without LAPOS).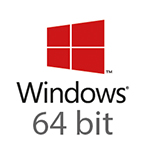 64bit enabled
The device can be controlled by 64bit operating systems.
Plug and play
simple installation, no additional drivers necessary
servo drives
silent, precise and powerful servo drives for best cutting results
high precision
High precision for cutting of smallest fonts and objects.
Improved LAPOS
The improved LAPOS facilitates faster reading of crop marks for a productive contour cut.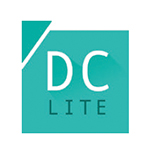 DrawCut LITE
DrawCut LITE supplied - with controls for LAPOS2 and many functions for professional graphic design