Features
Automatic contour cutting
Register marks created and printed by DrawCut LabelStudio are automatically scanned and the labels are plotted with high precision.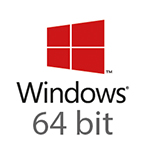 64bit enabled
The device can be controlled by 64bit operating systems.
USB interface
The device has a USB interface and is easy to install.40/33
Automatic weeding
The plotted film is automatically weeded and the excess film is wound up.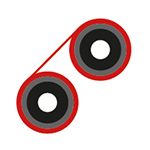 roll-to-roll mode
The film to be plotted is fed from a roll and also made available on a roll for further processing.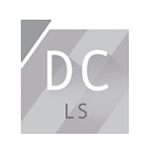 DrawCut LabelStudio
DrawCut LabelStudio is a professional software for controlling label printing and cutting processes.